Segway Ninebot Max G2 vs. Ninebot Max G30P: A Comprehensive Comparison
Introduction: Electric scooters have taken the world by storm, offering a blend of convenience, eco-friendliness, and fun. Among the frontrunners in this industry is Segway, with its Ninebot series leading the charge. Today, we'll be comparing two of its stellar models: the Ninebot Max G2 and the Ninebot Max G30P. Let's see which one rides ahead!
Ninebot Max G2:
Ninebot Max G30P: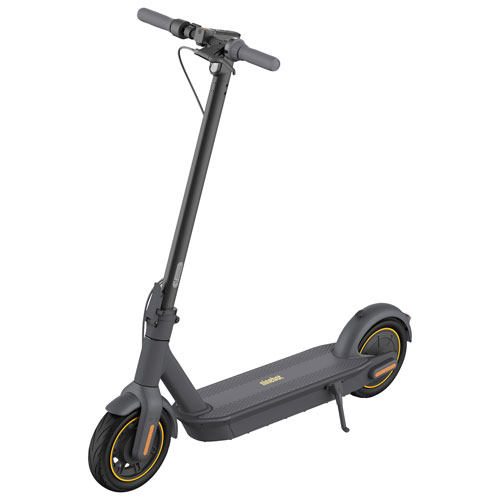 Suspension: Smooth Rides with the G2 
The Ninebot Max G2 takes the lead with its dual suspension system. Unlike the G30, which lacks this feature, the G2 boasts a hydraulic damper in the front and a dual spring suspension in the rear. This ensures a smoother ride, especially on bumpy terrains.
Turn Signals: Safety First 
We've all seen riders use hand signals or even their legs to indicate turns. The G2 simplifies this with its bright turn signals. Just press the arrow button, and you're good to go. These signals are not only functional but also outshine many competitors in brightness.
Horn Over Bell: Making Noise the Right Way 
The G2 has replaced the traditional belt with a horn, strategically located for easy access. This feature enhances safety, ensuring you're heard in bustling traffic.
Apple Find My: Tracking Made Easy 
iPhone users, rejoice! The G2 integrates with Apple Find My, eliminating the need for multiple Apple Air tags. Just set it up in the Segway Ninebot app, and you can track your scooter effortlessly.
Wider Floorboard: Stability Matters 
The G2 offers a wider floorboard compared to the G30. This design choice provides riders with added stability, ensuring a comfortable ride.
https://youtube.com/shorts/_ed-RXM-sr4?si=7ytE3D1_R-ANTyEx
Speed and Range: G2 Takes the Lead 
While the G30 offers a top speed of 30 km/h in sport mode, the G2 pushes the boundaries with 35 km/h. Additionally, the G2 promises a range of up to 70 kilometres on a single charge in eco mode, outdoing the G30's 65 kilometres.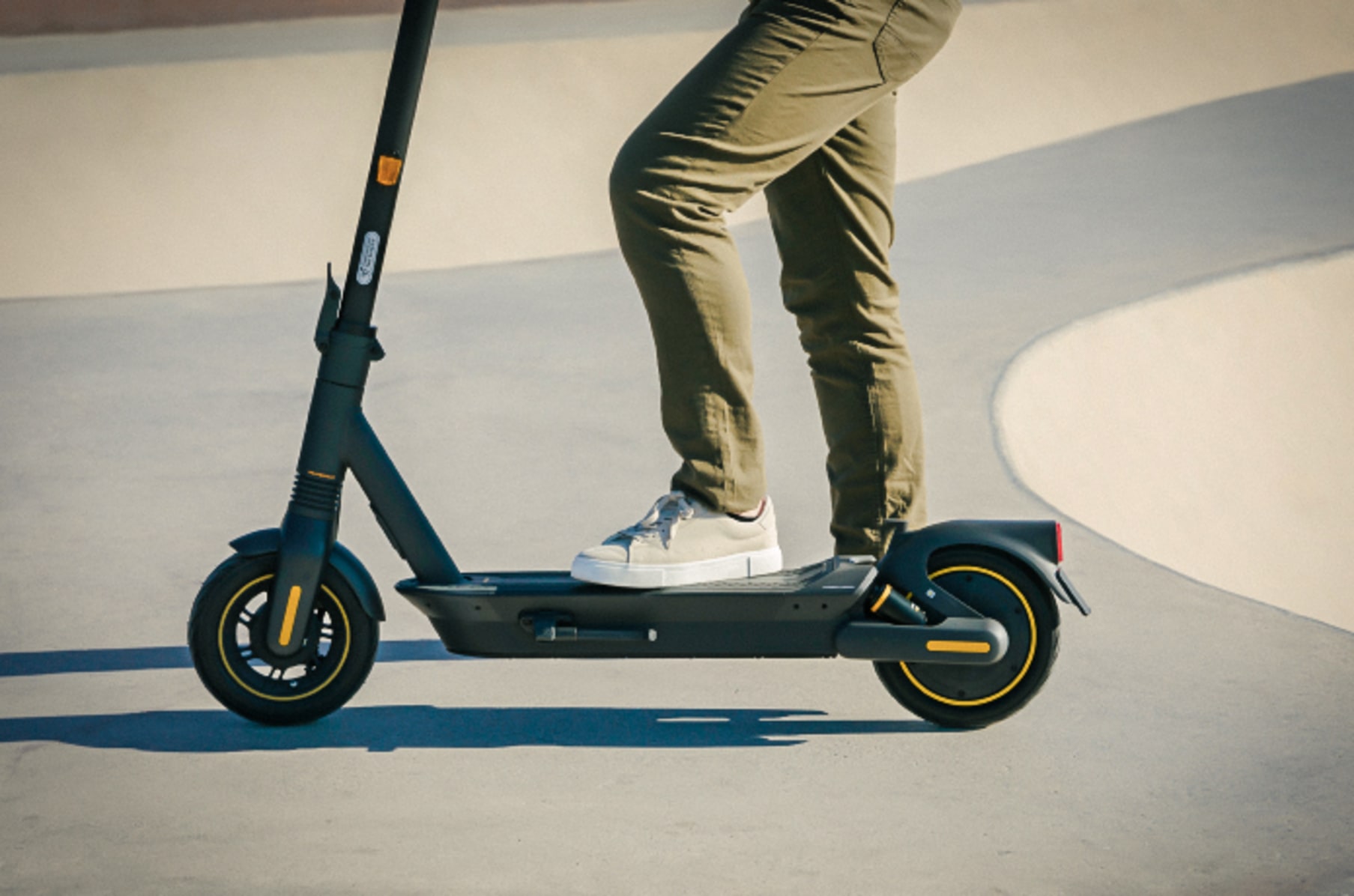 Climbing Capabilities: Conquering Steep Terrains The G2 boasts a climbing angle of 22%, a slight improvement over the G30's 20%. This feature ensures that steep hills are no longer a challenge.
Additional Enhancements: 
The G2 introduces several other upgrades, including:
A 20% wider handlebar for added accessories.

A safer folding mechanism.

Reflectors for enhanced visibility.

An anti-skid traction control system (TCS) for better stopping power, thanks to its all-weather resistance tires.
The Ninebot Max G2 emerges as a clear winner with its plethora of features and enhancements. From its superior suspension system to its advanced tracking capabilities, it promises a ride that's both thrilling and safe. If you're considering investing in a Segway scooter, the G2 should undoubtedly be on your radar. Ready for an electrifying ride? Choose the Ninebot Max G2 and ride with confidence!
But if you're looking to save some budget, the Ninebot Max G30P has been a top contender and offers a quality ride nonetheless!